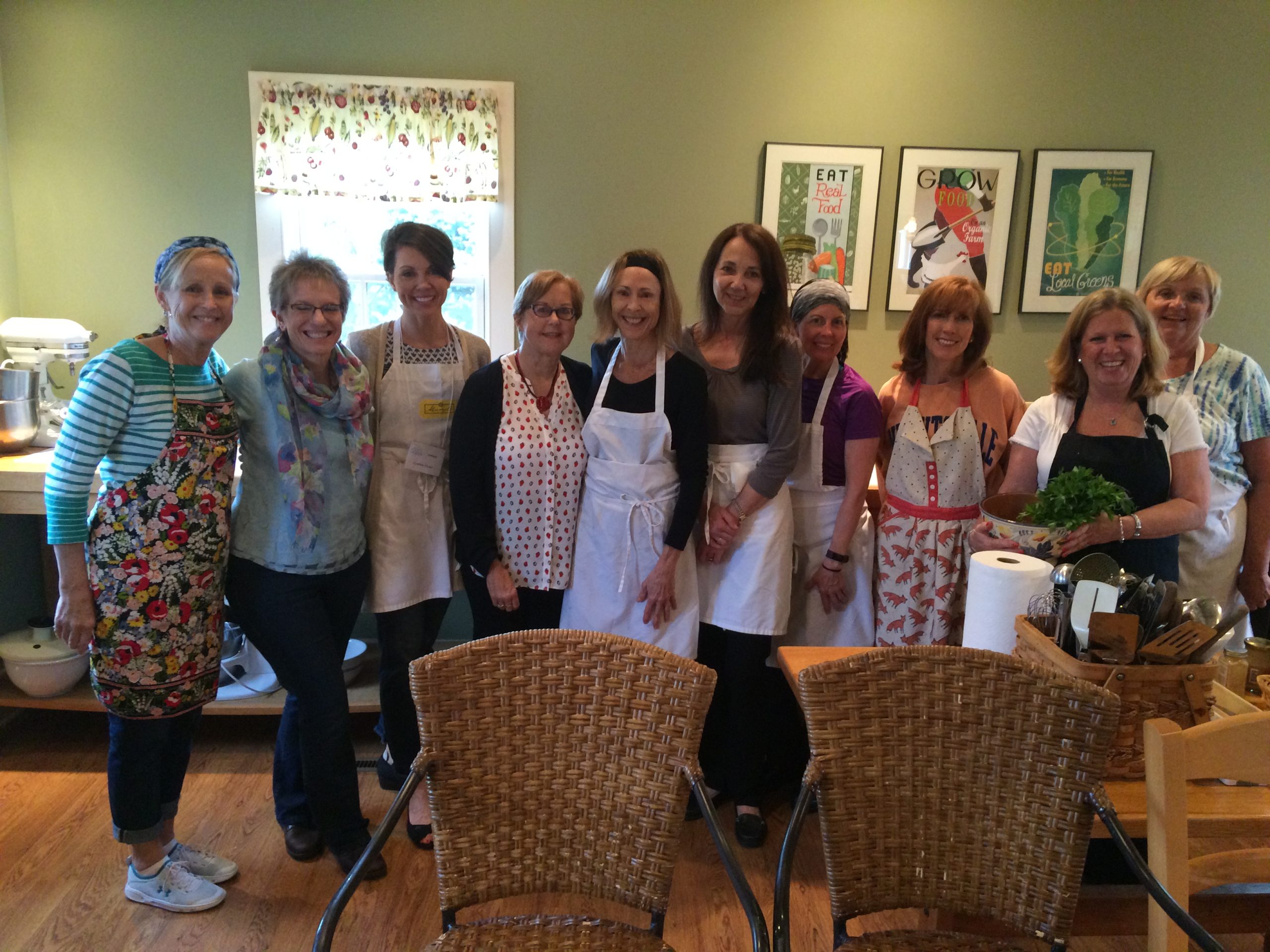 All New Caring Cooks Culinary Nutrition Program Untangles Health Myths and Contradictions to promote healthy lifestyles for the New Year.
Join us for FVFFH's New Caring Cooks Culinary Nutrition Program and learn tools, strategies and knowledge to eat well for disease prevention and life-long wellness. Experience how cooking infused with flavor and nutrient- rich ingredients at home can be easy and fun, economical, healthy and delicious.
The new 6-week program format includes nutrition and health topics, demonstrations, hands-on cooking skills and a sampling of foods prepared in class. Learn to find the right balance of nutrients, discuss hot topics, learn new techniques for cooking and share a fun interactive evening with others.
Classes are limited in size.
Classes begin February 21, 2018 each week until March 28th. We recommend that you attend all 6 classes to get the full benefit of information.
Country Gardens Cuisine Cooking School
3 N 369 La Fox, Campton Hills, IL
Wednesday, 5:00-7:00
$20.00 per class
Please register online: http://signup.com/go/DZUZZPD