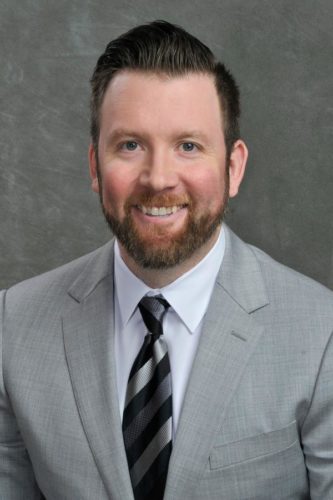 With professional experience in the fields of hospitality and finance, Scott Green brings a unique perspective and skill set to the board of directors for the Fox Valley Food for Health organization. Scott has a deep understanding of the day to day kitchen operations and financials of running an operation at both the ground level and top-down perspective.
Scott is currently a Financial Advisor with Edward Jones, where his fiduciary practice focuses on personal and small business finance. Prior to working in the finance industry, Scott spent nearly two decades as a Pastry Chef running high-level kitchens around the country where he achieved both national and international accolades for his work.
His desire to give back to the community and his own personal experiences with family illness led him to FVFFH. "Community and nourishment are so essential when you're battling illness. They can be literal lifelines during the darkest time in someone's life. The fact that I can be a part of that support for people in our community through FVFFH is what drives my passion and commitment to the organization." Scott lives with his wife, Madeline, and their rescue cat, Fox, in Batavia.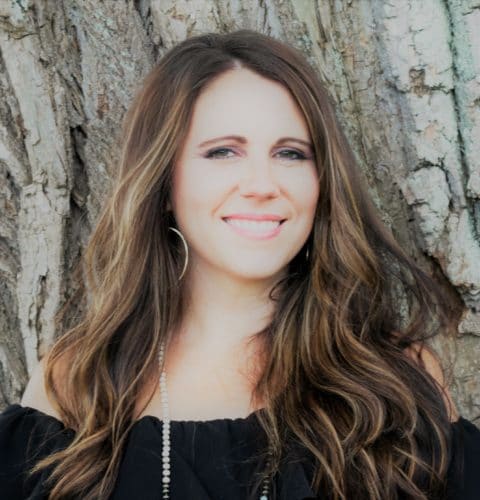 Heather Houston - Vice President
Heather is currently the Brand Director for Guittard Chocolate Company.  As a native Texan, she earned a BS in Psychology from Tarleton State University then later went on to earn a L'Art de la Patisserie certificate from The French Pastry School in Chicago, transplanting her to the Midwest.  For the past 18 years she has put her passion for good food to work, specifically within the chocolate industry.  Heather recently earned her Masters in Applied Psychology from the University of Southern California.  Her areas of expertise include operations management, organizational strategy and brand development.   
In 2013 Heather joined FVFFH as a volunteer mentor chef to work alongside the teens and found a passion for the mission.  She makes sure the kitchen is stocked with dark chocolate and gives educational sessions for the teens and volunteers who refer to her as the "chocolate lady". In recent years, she served on the Advisory Board for FVFFH before joining the Board of Directors in 2020.  Previously, Heather served on the board for The Floured Apron, a pastry training program for underserved women in the Chicagoland area.  Since 2015, Heather has called Elgin her home town where she enjoys baking, sharing food with friends and time spent with her two dogs Ella and Charlie.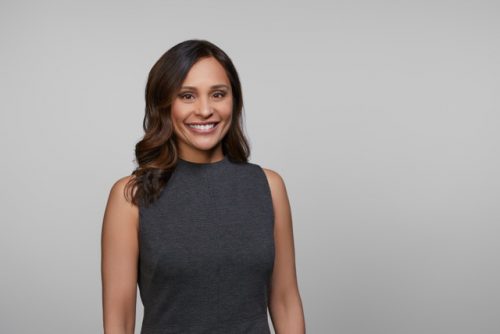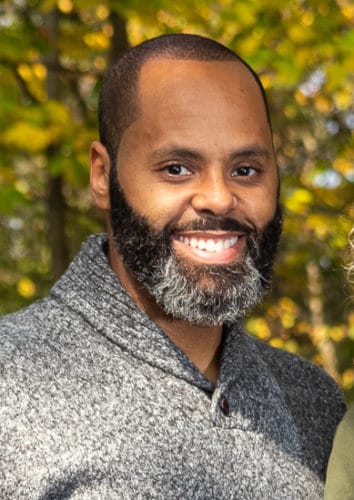 Erik Enders is a native of Indianapolis, Indiana who now calls Chicagoland home.  With over 20 years' experience in the non-profit sector, Erik has held roles creating impactful programming, educational opportunities, and community partnerships to meet the needs of the underserved in Indianapolis, Orlando, and now Chicagoland.   
Erik graduated with a B.S. in Communications from the University of Indianapolis in 2000 and is currently completing his M. Ed. in Diversity in Equity In Education at the University of Illinois.  After 2 decades of work in the faith-based non-profit sector, Erik pivoted and found his passion in Educational Services at Elgin Community College as a Student Life Coordinator for minoritized populations.  His life work in diverse communities and his local work with youth in the Elgin Community brings a unique perspective and reach to FVFFH.   Erik looks forward to helping diversify the volunteer base and improving community awareness and support for FVFFH initiatives.  Erik enjoys traveling, watching football and basketball, cycling, and spending time with his wife, Jennifer, and their four children, Cameron, Erika, Corban, and Clayten.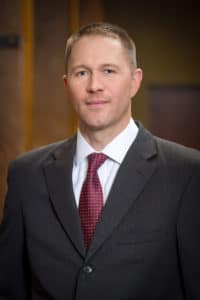 Larry Lobb comes to Fox Valley Food for Health with nearly 22 years of legal experience, having worked in the public, corporate, and private sectors.  Originally from Michigan, he has lived in the Fox Valley for 17 years.  Larry obtained his B.A. in English from Wayne State University, his J.D. from the University of Toledo, and his M.B.A., from the New York Institute of Technology.  Having run his own successful law firm, Larry merged that firm with the Drendel and Jansons Law Group in 2012 and is currently a partner.  He is active in the local community, and currently serves as the Treasurer for the St. Charles Education Foundation.  He is a past President of the Kane County Bar Association, a former director of the Kane County Bar Foundation, and has previously served on the boards of several other non-profit organizations.  After learning of the assistance that Fox Valley Food for Health provides, and having previously lost several relatives to cancer, Larry volunteered to join the Board. A former long distance runner, he truly believes in the mission of "food as medicine" and is excited to share it with others.  In his spare time, Larry enjoys traveling, cycling, reading, hockey, and spending time with his wife and son.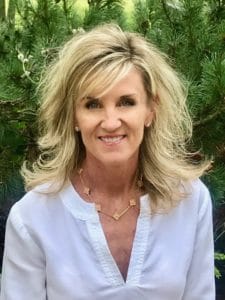 Kelly Bodine, RDN, LDN – Treasurer
Kelly joined Fox Valley Food for Health in March 2018 while seeking a significant volunteer opportunity that encompasses her passion for nutrition education, health & wellness and numbers.  Kelly is first a Badger, graduating from the University of Wisconsin with a BBA in Finance and Real Estate in 1988; and second a Huskie, graduating from Northern Illinois University with a BS in Nutrition & Dietetics in 2014.  She worked at Cushman & Wakefield for 10+ years before taking time off to raise her two children. During that time period, Kelly volunteered at Western Avenue PTO, Girl Scouts, Northern Illinois Food Bank and Geneva Basketball Association.  As a second career Registered Dietitian, Kelly started her own company for private practice nutrition consulting but felt that the non-profit sector was more to her calling. She also volunteers her time at Mooseheart, WSAND, Consortium to Lower Obesity in Chicago Children and the DuPage Food Security Council.  Kelly has lived in Geneva with her husband and two kids for 20 years and enjoys reading, cooking, golfing, biking, walking along the Fox River and gardening.