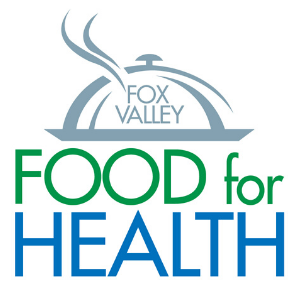 To Our Food for Health Family,
I first want to thank you for your continued dedication and support of our mission and program through an extremely challenging year. Due to the commitment of our volunteers and staff, we are on track to deliver over 7,200 meals in the first half of our program year (Aug-Dec.) which is just short of where we were last year. When I saw this report, I couldn't believe that we were able to persevere and have the same impact on our community with about 70% less volunteers actively working in our kitchen! This just shows how truly special our volunteers, team and community is.
As 2020 comes to a close, we are actively planning for 2021 and what the new year may bring. One change I'd like to communicate with you all is that we have made the decision to push back our first delivery after our winter break from January 13th to January 27th. This means that our first volunteer shifts of 2021 will start Monday January 25th. This decision was made due to the recent spike in COVID cases in Kane County, Illinois and across the United States. We have been actively monitoring the research and projections and with the potential increase in cases due to the holidays, we want to ensure the safety of our volunteers and clients. It is not an easy decision to make but we know it is the right decision. Our team will still be working remotely starting January 4th as originally planned, and will be available if necessary.
As always, if you have any questions or would like more information please feel free to contact me via email or at (630) 377-0789 ext. 101.
It is truly an honor to be a part of this amazing community and organization. I wish you all a healthy and safe holiday.
In Health,
Zac Cesario
Executive Director