Thank you to our sponsors!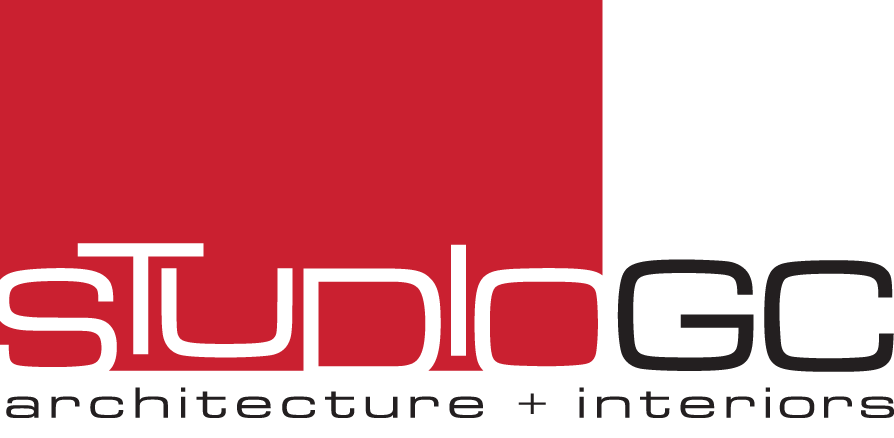 Join us for a fun, untimed hike to support our Teen Chefs & Clients. Our 2nd Annual Hike for Health will build off of the success of last years inaugural Hike, and bring a new flair and excitement with everyone at one location! 
We will all gather at LeRoy Oakes Forest Preserve (Shelter #1, past the nature center and red barn) for the pre and post Hike party featuring music, activities and healthy snacks. Pets (on a leash), strollers, and family and friends of all ages are welcome! 
There are multiple parking lots, but to ensure all participants get a spot, please carpool when possible.
The hike will be on the Forest Preserve trails, most of which are unpaved and could be a combination of dirt, grass, and gravel. Please make sure your footwear and strollers can handle the varying terrain.
We can't wait to see you on April 23rd!
T-shirt included with registrations before 4/8!
Registration: $25
All proceeds go to Fox Valley Food for Health and their mission of promoting a nutrition focused community through teen education and serving those struggling with a health crisis.
Raising money for the High School Showdown?
Make your donations for your school below!