SAVE THE DATE FOR OUR 2022 EVENT!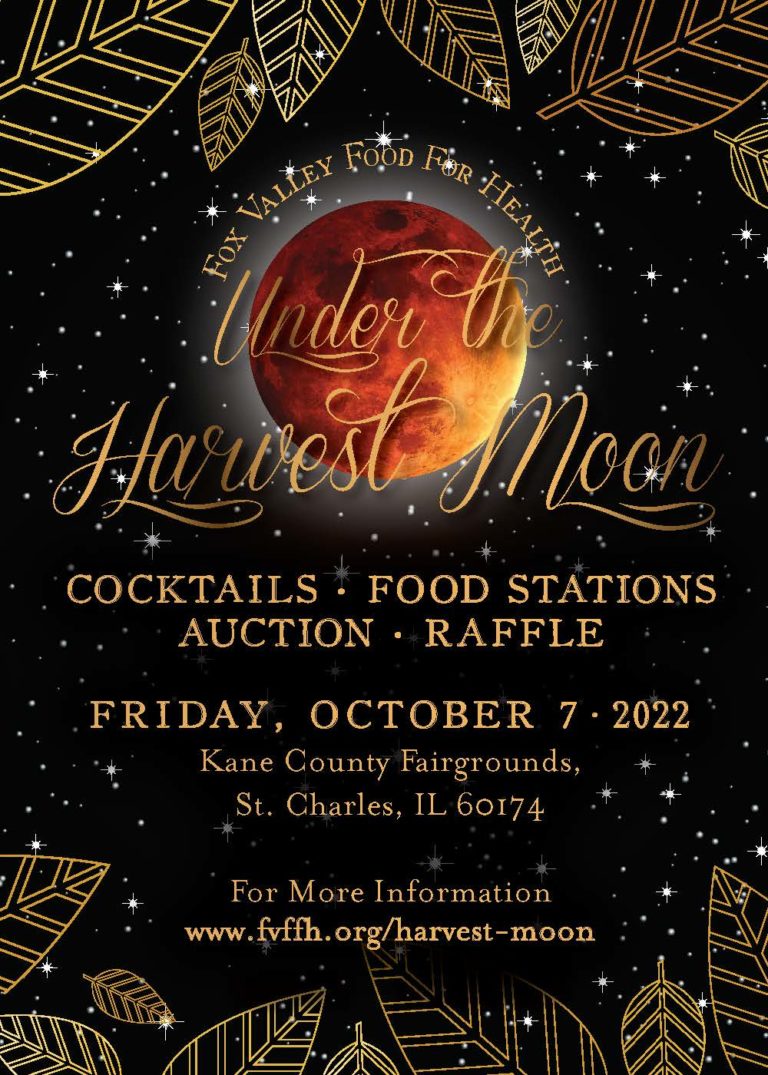 *** We are committed to keeping our community  as safe as possible. We will follow all Illinois mandates & CDC Covid-19 guidelines. Masks are required at the event when guests are not eating, drinking, or seated at their table ***
Join Fox Valley Food for Health for an opportunity to enjoy an evening experiencing our Healthy Meals Program first hand!
This year we are shifting our Harvest Moon Dance to a night Under the Harvest Moon. It will be held on October 16, 2021 from 6:00 – 10:00 pm at the Kane County Fairgrounds in St. Charles. Get a snapshot into our program by enjoying a heavy sampling of some of our signature dishes, open bar, raffles and both a live & silent auction! You'll get a chance to meet our team of adult volunteers & Teen Chefs and learn more about what it takes to prep, cook & deliver over 17,000 meals a year, and how it has impacted their lives. Any health crisis requires an "all-hands-on-deck" response by a family, and in turn a community. Cancer in particular is so widespread that it is easy to find someone in our lives who has been impacted by it and so we ask all community members to help us provide hope by delivering meals or training our Teen Chefs. All proceeds from the Under the Harvest Moon event will go directly to supporting our mission by funding an increase in meals, vegetable production of our summer garden, and to support our volunteers.
We can't wait to see you on October 16th!
Thank you to our Sponsors!

Silver Sponsors
                         
Partner Sponsors
                     
Thank you to our Sponsors!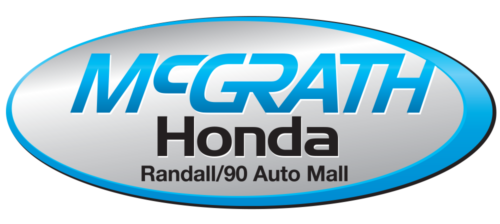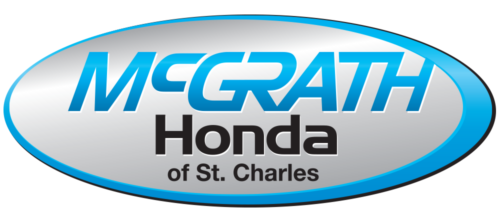 Frequently Asked Questions